Castle Rock Realty is committed to maximizing the benefits of your investment through efficient management of your property; thus freeing you from management problems while providing the most professional real estate services.
The Castle Rock team develops strong relationships with real estate professionals and maintenance contractors to provide you the best blend of services for your residential rental.
We are dedicated to keeping your investment in good repair with minimal cost; and leasing it at fair market rates while carefully screening and selecting residents.
Whether contracted to manage the investment of a single property owner, a multiple-property owner, a business professional or a corporation, Castle Rock Realty gives each client and each property individual attention and care. Our team wants to make your real estate investment a pleasure rather than a burden. We are here to satisfy your property management needs whether you are in Berkeley, Oakland, Albany, Kensington, El Cerrito, Emeryville or Rockridge.
To Our Prospective Clients:
Thank you for allowing us this opportunity to introduce Castle Rock Realty, your full service management company.
Hundreds of East Bay rental owners have relied upon Castle Rock Realty to free them from the concerns of managing their own property. From apartment buildings to single-family homes, we can handle it.
Our clients are satisfied. When you count on Castle Rock, you can count on our reputation for managing your property with the same care and concern you would - if only you had the time, the years of experience and the expertise to do so. At Castle Rock Realty we do.
The rental market is constantly changing. We stay on top of these changes. By being licensed Realtors, and choosing to specialize in property management, we are uniquely qualified to give expert, up-to-date rental valuations and suggestions to maximize your rental return.
Allow us the opportunity to begin serving you and your rental needs.
Sincerely,
David Ratoosh & Keith Carroll
Castle Rock Realty
We have, for over eight years, been completely satisfied with the services of Castle Rock. During those years they have managed every aspect in the leasing of our condominium in Richmond's Marina Bay. Residing now on the coast of Oregon, we have been able to rest easy in the knowledge that all the day to day issues and occasional problems were being handled promptly and efficiently. From the day they found us the literally perfect tenants and straight through till today we have had not one reason for concern, much less complaint.

~ Johnny S.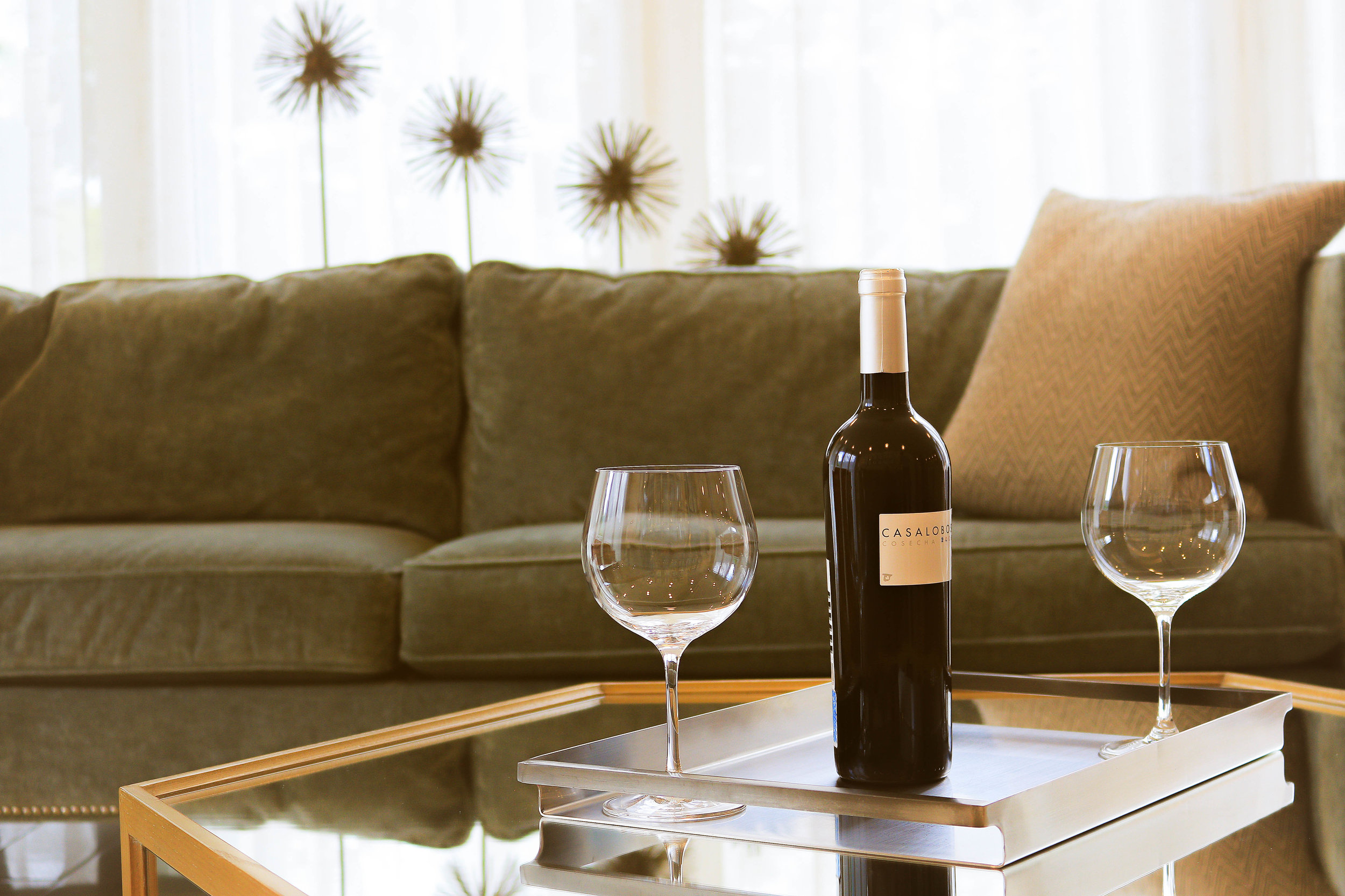 FREQuently Asked QuestionS